Cosmetic Breast Surgery in Nashville with Dr. Cash
Cosmetic breast surgery makes you look younger and more attractive by reshaping and, as needed, resizing your breasts. Breast surgery can bring your proportions into better harmony, free you to wear the clothes you prefer, and boost your self-esteem and self-confidence. Reconstructive breast surgery restores a near-normal-looking breast after a mastectomy.
To learn more about cosmetic breast surgery and how it might benefit you, contact us today online or by calling (615) 454-2271 to schedule a consultation with Dr. Cash. Find out why our patients recommend us so highly.
Breast augmentation is surgery to increase the size and improve the shape of your breasts, usually with saline or silicone implants. For more modest enhancement, fat transfer may be used. Breast augmentation can bring your proportions into better balance and help you feel better about your body.
A breast lift raises and reshapes sagging breasts to make them rounder, firmer, and more uplifted. Combined with implants, a breast lift can correct sagging and add volume to the breasts. A breast lift can make you look and feel younger and more attractive.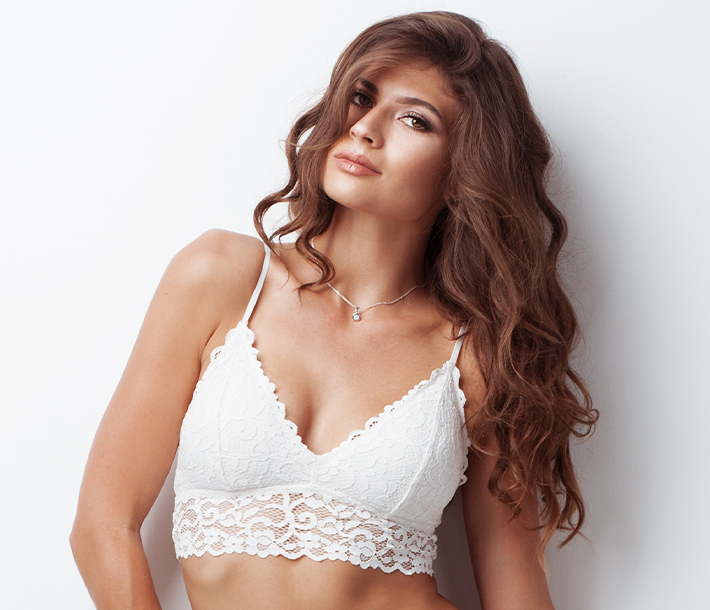 Implant Removal | Capsulectomy
When the larger breasts from implants are no longer desired, implant removal restores your breasts to their original size. Implant removal may also be done for health reasons when a silicone implant leaks or ruptures or when breast tissue thickens and hardens around an implant.
At Nashville Plastic Surgery, our mission is to treat you with the utmost respect, help you make an educated decision, and provide you with the finest medical services in a safe and professional environment.
Breast reduction reduces the size of your breasts to alleviate discomfort and back strain and to make physical activity more enjoyable. Breast reduction can bring the size of your breasts into better balance with your other features, giving you new pride in your appearance.
Gynecomastia surgery is breast reduction for men. It corrects gynecomastia, the condition in which male breasts become enlarged. Gynecomastia surgery creates a flatter and more masculine chest profile.
Breast reconstruction is surgery to restore a breast to near-normal shape, appearance, and size after a mastectomy. Different techniques may be used, including the placement of implants and the transfer of tissue from another part of the body