Nashville Plastic Surgery About Us
Looking For The Best Plastic Surgery In Nashville?
Michael Cash, M.D., is board certified by the American Board of Plastic Surgery. He performs complex reconstructive surgery and personalized cosmetic procedures for the face, breast and body, delivering beautifully natural-looking results tailored to the unique features of each patient. Dr. Cash spends time with every patient to understand the results they hope to achieve, then gives sound guidance on the safest and most effective way to achieve those results. Patients recommend Dr. Cash as their cosmetic surgeon because of his impeccable, natural-looking results and the caring attention he and his staff provide.
At Nashville Plastic Surgery, our mission is to treat you with the utmost respect, help you make an educated decision, and provide you with the finest medical services in a safe and professional environment.
Read what our patients have to say about Dr. Cash, our staff, and the top-quality caring service we provide.
Learn more about cosmetic surgery in our blog articles: What to think about as you consider a procedure, how to know when a procedure might benefit you, and how to take care of yourself before and after surgery for optimal results.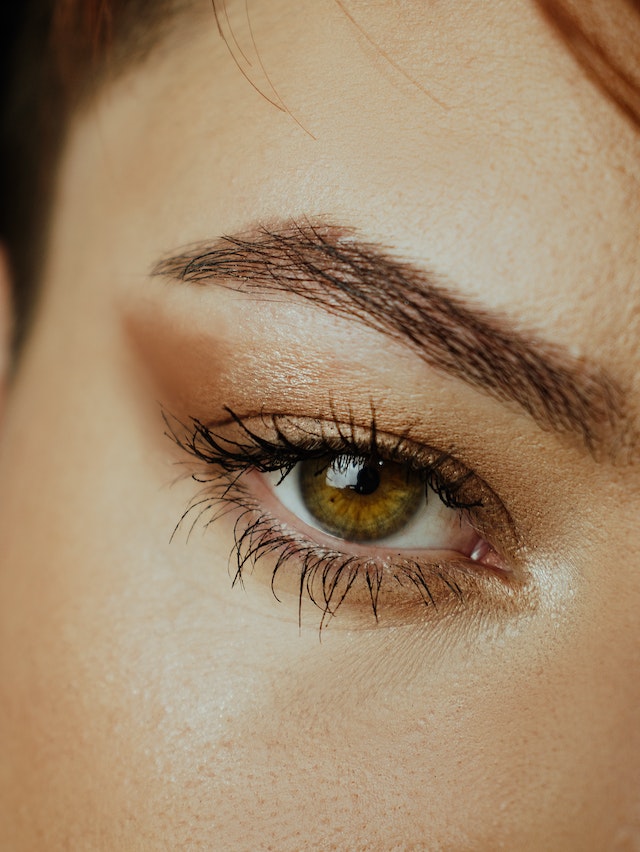 It's not uncommon for the eyebrows to shift downward with age as the skin in the forehead stretches, giving your face a tired and unhappy
Read More »
We strive to help each patient find the quiet confidence that comes with feeling good about their body. In planning a procedure, our priority is to fully understand the patient and their needs and desires. Once Dr. Cash understands the patient's hopes, he can give sound guidance on the safest and most effective way to achieve those results. When patients come in for surgery, we work as a team to put them at ease and make them comfortable. We give that same attention and make ourselves available when questions come up during the healing process. That caring attention and, of course, excellent results and the difference they make in our patients' lives, are what draw new patients to choose us.