Nashville Plastic Surgery
Dr. Michael Cash
Board-Certified Plastic Surgeon in Nashville, TN
"Choosing Dr. Cash was by far one of the easiest choices I've had to make. Everything from booking my consultation to the surgery itself went extremely smooth. You can really tell he loves his work and his patients. Hands down one of the best doctors in Nashville!"
- Mallory
Nashville Board-Certified Plastic Surgeon
Michael Cash, M.D.
Dr. Michael Cash, M.D., is board certified by the American Board of Plastic Surgery. He performs complex reconstructive surgery and personalized cosmetic procedures for the breast, body and face, including breast augmentation, tummy tuck, breast lift, and mommy makeover. Dr. Cash spends time with each patient to understand the results they hope to achieve, then gives sound guidance on the safest and most effective way to achieve those results. Patients recommend Dr. Cash as their cosmetic surgeon because of his beautiful, natural-looking results and the caring attention he and his staff provide.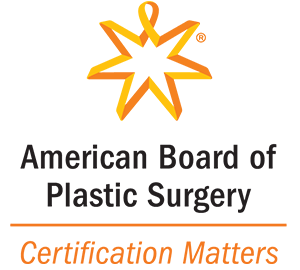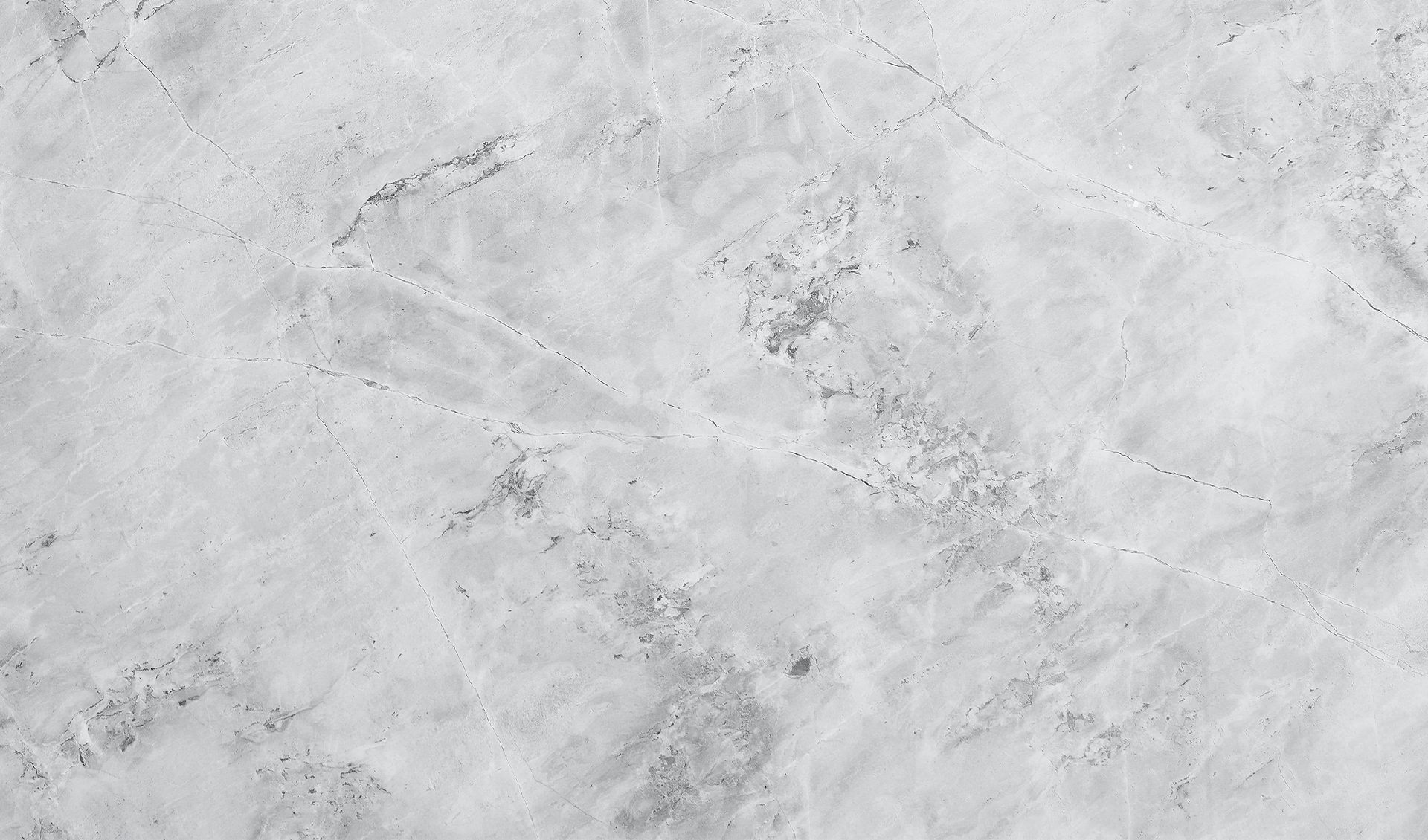 Patient Testimonials
Why We Do What We Do
After losing close to 70 pounds I decided to have a "mommy makeover" as my reward. I am SO EXCITED with my results! Dr. Cash is a master at his work! The time he took with me to make sure everything was good made me confident I had chosen the right surgeon!
From my initial consultation to my recovery - Dr. Michael Cash and his staff have been professional, caring, knowledgable, and accommodating. Dr. Cash's bedside manor was pleasant and comforting. I couldn't be happier with the end result after my mastectomy.
A breast reduction is the best thing to happen to me!!!They were awesome!!! I am very pleased with the outcome, I have noticed all great things after the surgery!!! The pain I had in my back before I had the surgery is completely gone!
@nashvilleplasticsurgery
Follow Us on Instagram